Online accounting services for new businesses
Did you launch your new business in market? Are you planning to handle all business operations by your own? Then, it is the biggest mistake that you are going to do as it can incur huge operational cost and your business focus may be diversified which is not good for business. Getting online accounting service can surely help to save time and money. There is nothing to worry about accuracy, as they can assure you with accurate results and assists in better functioning and monitoring of business.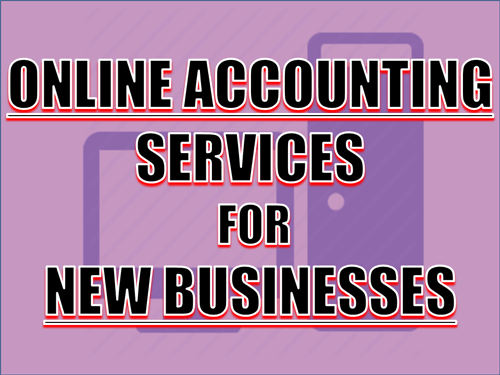 Bookkeeping and accounting services are highly specialized department and they can only be handled through trained personnel. Appointing experienced and skilled accountant can truly be an expensive idea. So, you should look for the outsourced service that help to save money and can ensure you with quality service. Many small businesses rely on manual accounting service, but remember that they do not ensure you to get 100% accurate results.
Is it really possible for outsourcing company to handle all of my accounting tasks? This is the most prevalent question that lingers in mind of new entrepreneurs. But, to ease all, outsourcing companies come up with satisfactory answers. They can easily handle all your day to day activities or can easily manage long term planning. Do not worry about anything, as they can offer you service anywhere and at any time without much technical knowledge.
New business needs to be highly organized and take steps through which money, time and manpower can be saved easily. Have you ever communicated with online accounting service? You will find that they are available 24×7 technical supports online and the accountants are at your assistance that can fulfill all kind of accounting needs.
The success of your business will only happen if you take care of financial aspect. With accounting service, you can make sure that financials are in good order. Professional firms have the necessary certification to perform the job with ease. Small business owners actually spend a good amount of time in dealing with finance and payroll solutions on their own. So, if you are still in the category of managing accounting service by your own, then just forget it and step into the era of outsourcing services.