Ecommerce Bookkeeping Services: A Short and Crisp Note
While dealing in the eCommerce sector, you must ensure to manage your accounts and take care of your finances without leaving any room for mistakes. If you don't keep your profit on track, it might pave the way toward a wide range of risk factors. To be honest, dealing with books can be exhausting and time-consuming after a certain point in time. But, with this accounting software or eCommerce bookkeeping services, you will be able to focus on various other aspects of your business. Let's take a look at this blog, thus learning about its key features and significance. Let's get started!
What Are the Key Features of an Accounting Software?
Check out the pointers stated below in this blog at a quick glance:
● Reporting
The accounting software comes well-equipped with extensive reporting capabilities. By analyzing your business data, you will be able to gain informative insights in a seamless manner. It will enable you to identify the area of improvement without leaving any room for mistakes. Identifying patterns and spotting trends have never been easier before.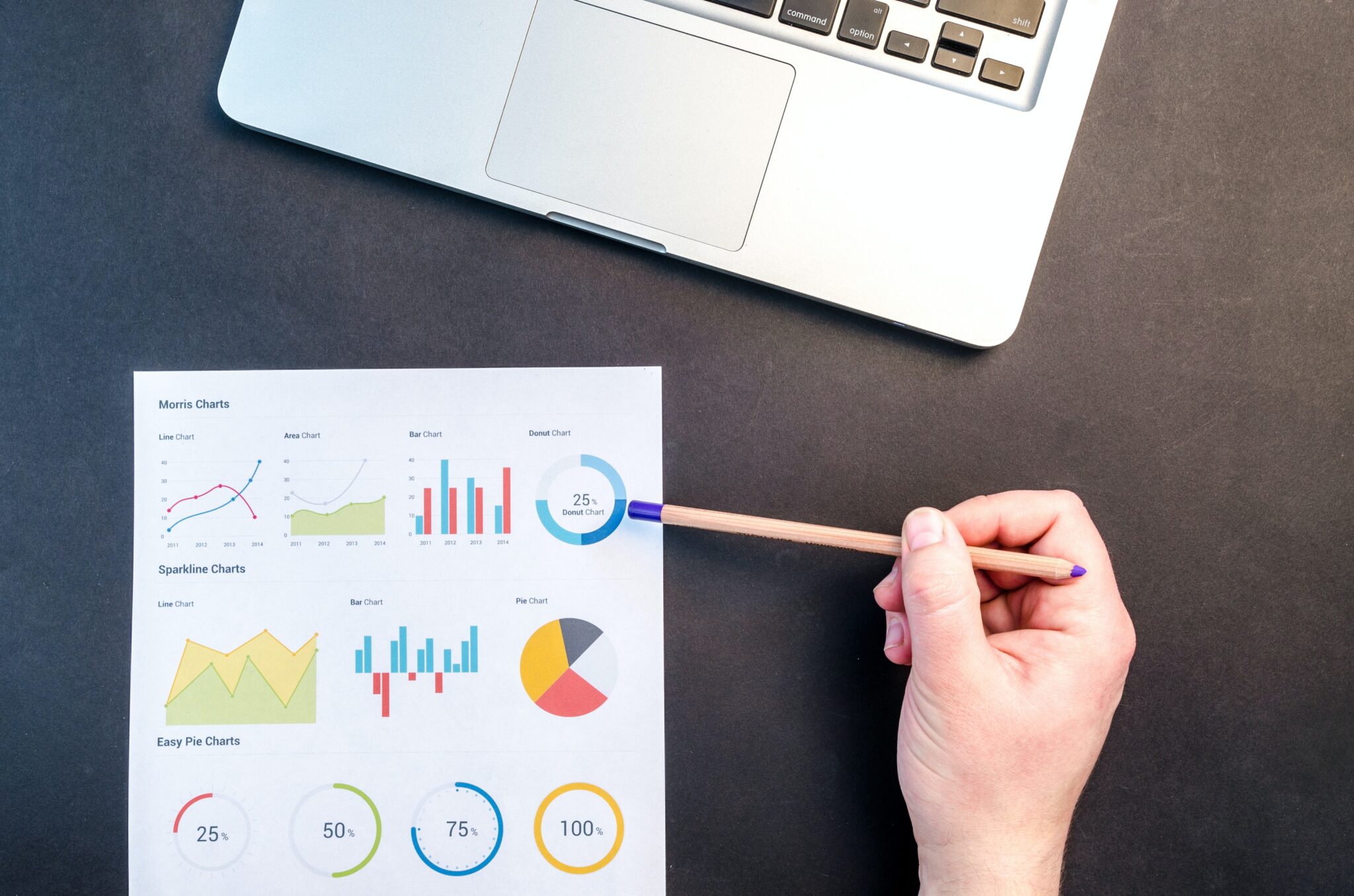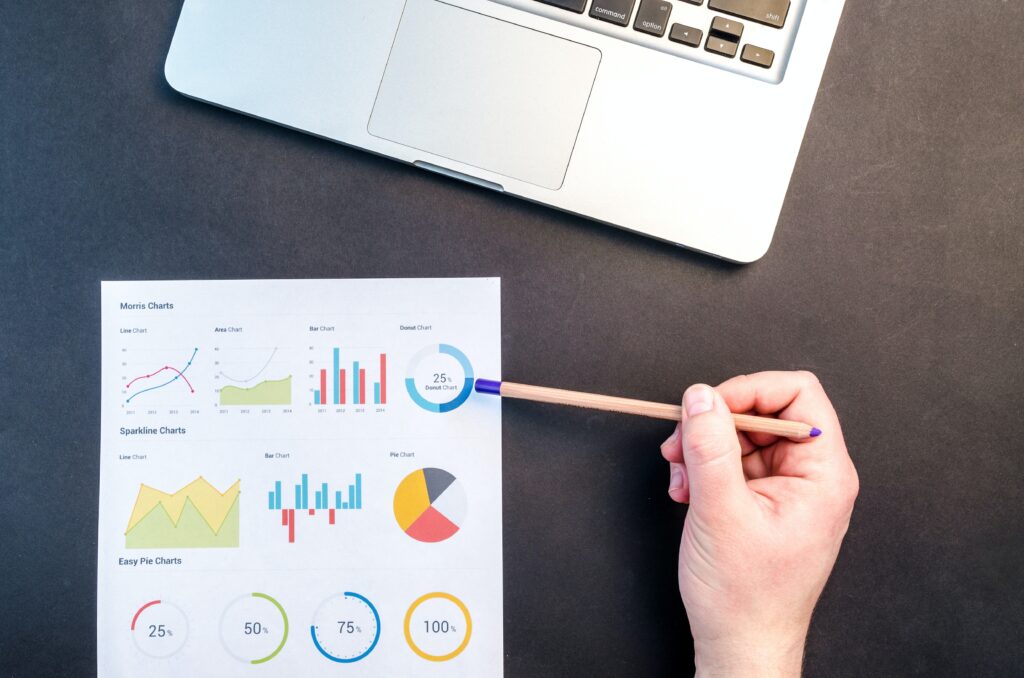 ● Simplicity
Accounting software can be used with utmost ease; even if you are not an expert in this area, you will be able to use them without any kind of hassles and hindrances. With this software, you can now record your expenses and transactions easily and quickly. It is the best way to manage your business's finances.
● Customer Support
Accounting software offers customer support to its users. If you face any kinds of issues and challenges, you can now take a step toward seeking help. They will provide suitable solutions; this accounting software will enable you to combat the given problem. How great does that sound?
● Integrations
Ecommerce business owners often use various platforms for things such as:
● Inventory management
● Customer relationship management
● Payment and shipping processing
Thanks to this accounting software, you can now eliminate all the time-consuming and manual processes.
● Maintenance
By using this software, you no longer need to focus on its maintenance. As a result, you will be able to save your time and effort with utmost ease.
What Are the Reasons Behind Using an Accounting Software?
Now, let's go through the wide range of reasons at a quick glance:
● Cash flow management
● Business finances overview
● Pricing
● Analytics
● Data Sharing
To Sign Off
With accounting software, you will get easy access to your expenses and income. What are you waiting for? Invest in these kinds of services now.